The day the Net was hijacked by China:
Hackers gained brief access to top U.S. government security sites, report claims
A sinister hijacking of the internet was being blamed on Chinese spies last night.  
For 18 minutes, hackers had control of 15 per cent of the world's web traffic, including the classified emails of Nasa and the U.S. army.  
British government sites are also believed to have been targeted in the electronic raid in April.  

A security report to the U.S. Congress says the operation gave the Chinese a window to snoop on encrypted messages, gather information and disrupt international communications.  
Yesterday, the Pentagon was stepping up its cyber security 'to address any potential current and future liability'.  
Without pointing the finger of blame directly at Beijing, the report by the U.S.-China Economic and Security Review Commission said the hijacking might have been malicious.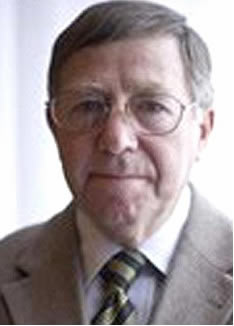 We just don't know: Security Review Commission member Larry Wortzel  
Larry Wortzel, who sits on the commission, said: 'We don't know what was done with the data when they got it.  
When I see things like that, I ask who might be interested with all the communications traffic from the entire Department of Defence and federal government?   
'It's probably not a graduate student at Shanghai University. What could you do if you had the stream of email traffic for 18 minutes to and from the U.S. Joint Chiefs of Staff?   
'If you were a pretty knowledgeable intelligence service, you would get the internet addresses of everybody that communicated.   
'And then you could essentially engineer a fake email and if someone opened an attachment, you would then insert a virus into the whole system.'  
The hijacking – the biggest in the history of the internet – is being blamed on China Telecom, a state-owned communications firm.  
It rejected the claim that it had taken over internet traffic and the Chinese government strongly denied what it called irresponsible allegations.  
'China will never do anything to harm other countries' national security, either in real or virtual worlds,' said Wang Baodong, a spokesman for the Chinese Embassy in Washington.  
The security commission's report said: 'Evidence related to this incident does not clearly indicate whether it was perpetrated intentionally and, if so, to what ends. However, computer security researchers have noted that the capability could enable severe malicious activities.'  
China has previously been accused of trying to censor the BBC website and earlier this year Google threatened to pull its operations out of the country, claiming it was the victim of cyber snooping.  
Last year, a spy network based in China hacked into computers in 103 countries, including in the private office of the Dalai Lama, to steal classified documents from government and private organisations.  
Ministers have also been warned China could shut down Britain with a cyber attack using BT's new £10billion network.  
Parts of the system, which were installed by a telecoms firm linked to China's army, could be used to halt supplies of power, water and food, the intelligence services said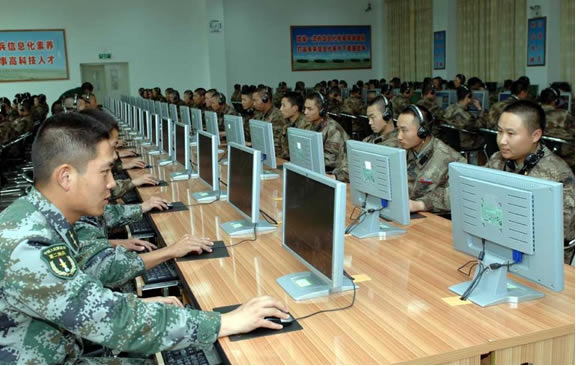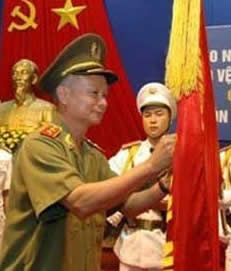 Hackers China and Hackers Vietnam
Thông Báo: Trang nhà Trúc-Lâm Yên-Tử nhận đăng quảng cáo cho các cơ sở thương mại. Rất mong đón nhận sự ủng hộ của quý độc giả ở khắp mọi nơi. Đa tạ. Xin vui lòng liên lạc qua email truclamyentu@truclamyentu.info để biết thêm chi tiết. We add your banner or small texted-based on our website, please contact us at truclamyentu@truclamyentu.info. Thanks
Đang xem báo Trúc-Lâm Yên-Tử