Tin Tức Thời Sự Việt Nam
Press release:
Senator Webb: USAID program to recover Vietnamese MIAs must ensure fair treatment to those who fought on both sides during the war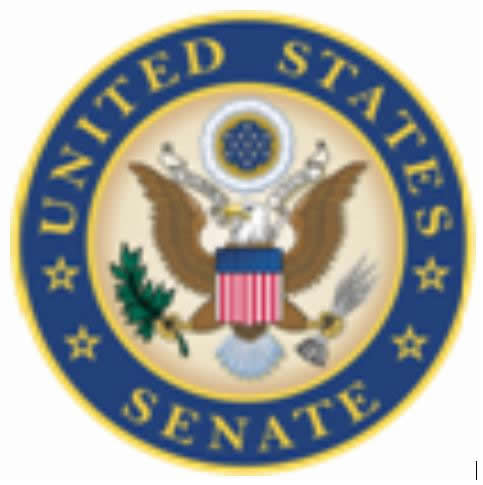 For Immediate Release: Contact: David Carle (Leahy) 202-224-3693
Thursday, September 22, 2011 Will Jenkins (Webb) 202-224-4447
Senators Leahy, Webb:
U.S.-funded program should identify remains of Vietnamese MIAs from both sides of the War
Washington, DC-Senator Patrick Leahy, chair of the Appropriations Subcommittee on State and Foreign Operations, today joined with Senator Jim Webb in seeking to ensure that a U.S.-funded program to locate and identify the remains of missing Vietnamese war dead gives equal treatment to soldiers from both sides of the war.
Congress allocated $1 million for the program in the FY2010 Consolidated Appropriations Act, specifying in the Senate report that the funds were to be used by the U.S. Agency for International Development (USAID) "for the purpose of locating and identifying Vietnamese MIAs from both sides of the conflict." According to information provided to Senators Leahy and Webb, discussions between USAID and the Vietnamese government indicate that former ARVN soldiers are not included in the databases of missing soldiers used by the Vietnamese government and therefore are not covered by this program. Therefore, as currently envisioned, U.S. funds would only go toward identifying North Vietnamese fallen soldiers.
"The intent of this program is to demonstrate to the Vietnamese people that the United States is not only concerned with locating and identifying the remains of our fallen soldiers, but we also want to help Vietnam locate and identify its own," said Senator Leahy. "It is another opportunity to work together to heal the wounds of the war and support reconciliation. I am encouraged by the progress USAID and the Government of Vietnam have made on a work plan, and as the sponsor of these funds I certainly agree with Senator Webb that the program should respect the dead equally, be they former North or South Vietnamese."
"I have worked for more than twenty years to promote reconciliation and mutual respect among all sides of the Vietnam War, here in America and abroad," said Senator Webb, chair of the East Asian and Pacific Affairs Subcommittee, who this morning called for USAID to suspend the program until clear assurances could be given. "The proposed USAID program for the recovery of Vietnamese soldiers' remains is a valuable, positive opportunity to further this goal of reconciliation - but only if the program's implementation will pay respect equally to all who served and died in the war. I hope that the Government of Vietnam will join us in taking the steps necessary to provide relief to families from all sides of the war who lost loved ones on this historic and tragic battlefield."
The Government of Vietnam has expressed its desire to identify 350,000 North Vietnamese Army and Viet Cong remains buried in government cemeteries and an estimated 300,000 yet to be located and identified. However, an unknown number of Army of the Republic of Vietnam (ARVN) war dead remain unidentified. The Memorandum of Understanding establishing the program, signed with the Government of Vietnam in November 2010, already allows for this, stating that the program is for "locating and identifying Vietnamese soldiers missing in the war." Senator Webb has pointed out that, in his view, no renegotiation of this MOU is necessary-- only a clarification of its intent.
Senator Webb's original statement is available here:
http://webb.senate.gov/newsroom/pressreleases/2011-09-22.cfm
Weblinks :
Thông Báo: Trang nhà Trúc Lâm Yên Tử nhận đăng quảng cáo cho các cơ sở thương mại. Rất mong đón nhận sự ủng hộ của quý độc giả ở khắp mọi nơi. Đa tạ. Xin vui lòng liên lạc qua email truclamyentu@truclamyentu.info để biết thêm chi tiết. We add your banner or small texted-based on our website, please contact us at truclamyentu@truclamyentu.info. Thanks